Our Mission
 Create great content & share our passion for Forex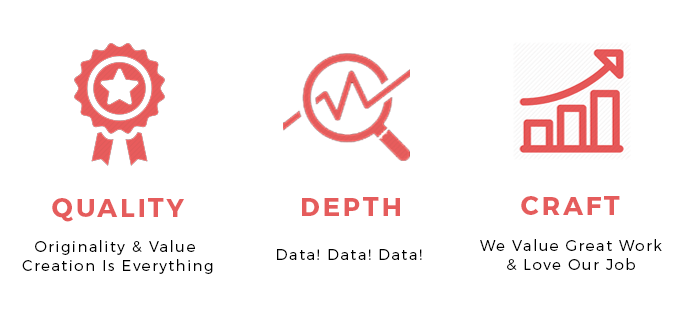 Choose-Forex, Honestly
We are already pretty much addicted to Forex Trading. There we said it, meant it and we're right here to represent it. 
Choose-Forex is ultimately an educational website. If you are interested in learning more about Forex, what currency trading is all about and whether you can make a decent living out of a career as a Forex Trader – then this is the place to be!
Our team has one unique goal – share their passion and knowledge for Forex. That passion has resulted into this website today full of trading articles, beginner guides, broker reviews, advanced trading strategies and techniques, automated trading and much more. But we are not stopping there. Forex is not static and neither are we. So let's dig in!
Choose Forex is where trading and creativity join forces.  Come and be a part of it!
Our Writers
Balaxi
Financial market junkie. Cryptocurrency and blockchain advocate. Fundamental analyst. Entrepreneurial, strategic thinker and passionate about the brave new world to come. Skin in the game.
Links:
Danijel
MA in English Language and Literature, 2012-now worked as a Freelance Translator and Writer, 2013-2015 worked in Louis Berger SAS as a translator and interpreter, 2015-now owner of AlbionET agency for foreign languages and translation services
Get In Touch